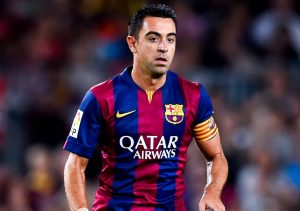 Former Barcelona football star Xavi Hernandez has tested positive for coronavirus.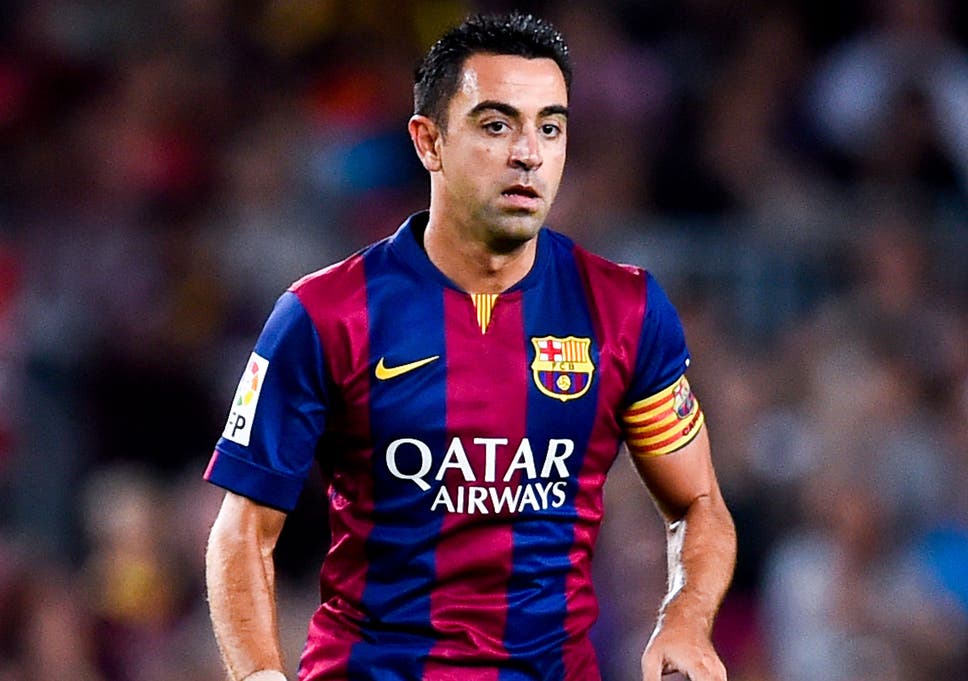 Qatari club Al-Sadd said that Xavi Hernandez would miss their league restart fixture against Al-Khor.
Recently the world having rumors that Xavi, was preparing to move back to Barcelona and planning to sign on for another season at the helm of the Qatari top-flight side.
On Al-Sadd's Twitter account – Xavi Hernandez said: "I tested positive in the last COVID19 test."
Xavi Hernandez said: "Fortunately, I'm feeling absolutely ok, but I will wait and isolate myself until I get a negative report for COVID 19".
Approx. 4% of Qatar's population (2.75 million) tested positive for coronavirus, with 108,638 cases reported since the start of the pandemic and Qatar is the highest per capita total infection rates.
However, Qatar has reported just 164 deaths out of 108,638 coronavirus cases and that meaning it has one of the world's lowest virus death rates, and more than 105,000 people recovered from the coronavirus – COVID-19.
Xavi said: "Today I won't be able to join my team on their comeback to the official competition."