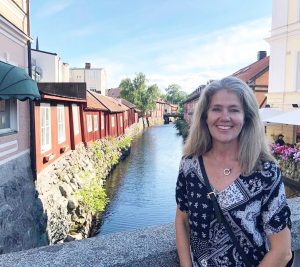 A rTAR – (Robotic TAR) procedure takes lesser recovery time and causes less pain (postoperative).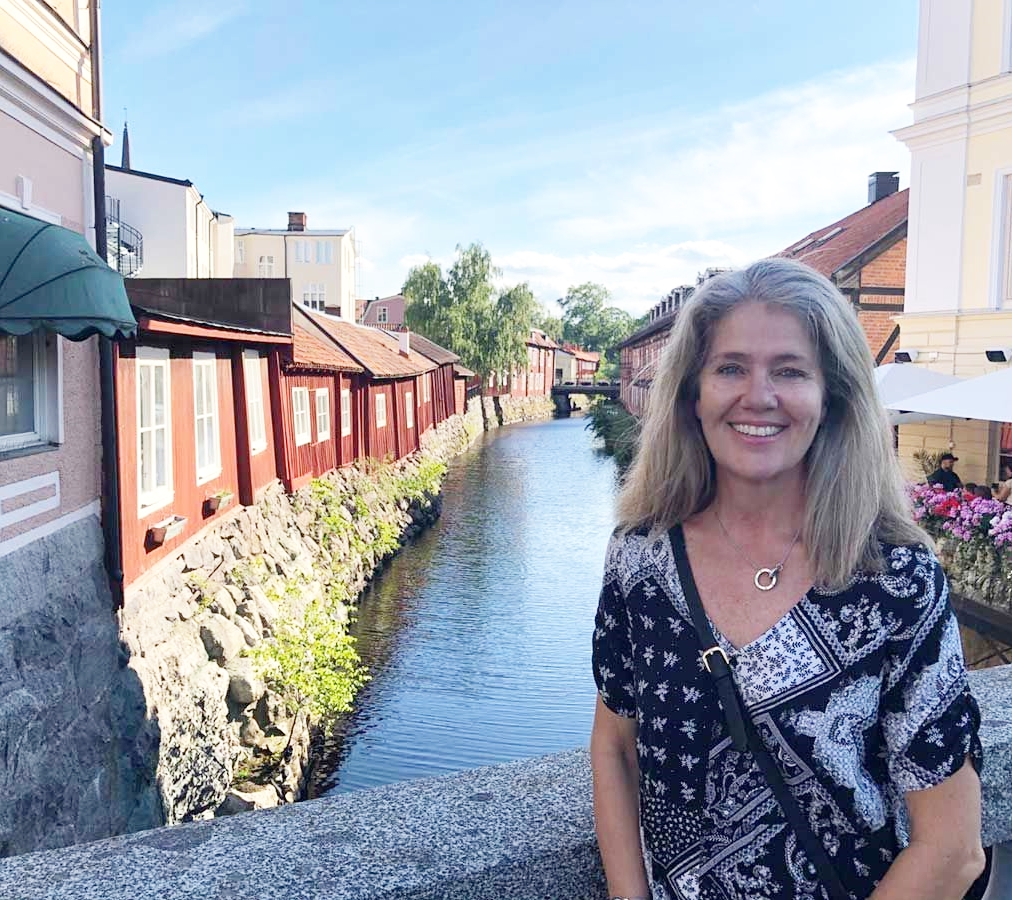 Madelene Lundholm has recovered from the robotic – TAR procedure and is now settled in her home country.
---
Mediclinic City Hospital is a certified COVID-19 free and after launching the robotic surgery programme becomes the most successful hospital in the United Arab Emirates – UAE. This is a piece of evidence about the hospital regarding the superior quality healthcare and clinical services.
Mediclinic City Hospital becomes the first in the middle east for launching rTAR – Robotic Transversus Abdominis Release procedures.
The new Robotic Transversus Abdominis Release technique has shown a good option for minimal invasive correction of complex abdominal wall defects.
It's beneficial for the patients in form of a fewer amount of complications, a lesser amount of blood loss and much faster recovery than the traditional hernia repair.