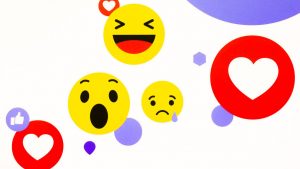 Due to Covid-19 social distancing is observed and face to face in-person conversation is declined. Emojis are communicating moods, emotions, and feelings nowadays.
Smiling Face with heart indicates happiness and love,  Face with Tears indicates Sadness, Face with tears of joy indicates fun, and Thumb up indicates you appreciate the work done.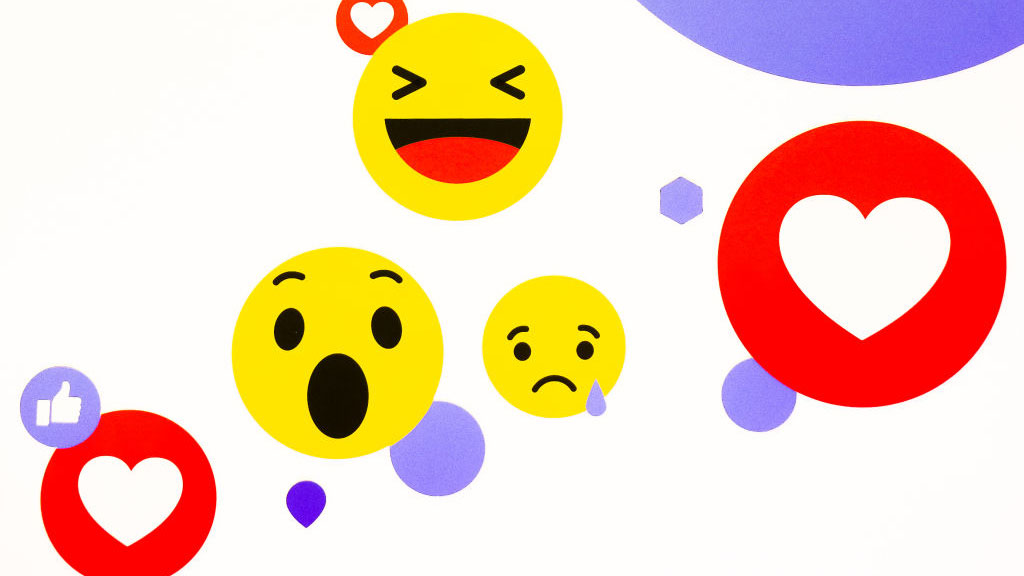 Emojis add a positive note to the lightness of communication
---
Emojis always covers and conveys every aspect of human behavior and have a positive social contagion effect. Face mask emoji is very popular nowadays due to the current reality of coronavirus.
Emojis are also helpful for lovers to express feelings of love and the psychological impact of emojis on people is diverse. Emojis are funny addition to online communication and helpful to show different levels of emotional expression.
Most of the time emojis show the feelings and emotions of the person shared by and is a very useful tool in day to day communication.
Emojis are also very well-known for greetings and to spread happiness. I believe emojis are increasingly playing an important role in everyday communication especially for personal communication but not used for official communication most of the time.
Emojis fully replace written communication also reduce the size of messages and express feelings or emotions in just one emoji and nowadays emojis are very uncommon on social media sites and in social communication apps.