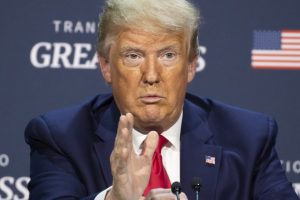 Trump said the government should get a cut from the price of the sale of TikTok's United States unit if an American firm buys it.
Donald Trump – US President demanded a "reasonable portion" of the purchase price of TikTok in a call at with Microsoft's boss on the weekend.
Trump Said: He will ban the app, owned by China's ByteDance, on 15 September 2020 if the TikTok wasn't done.
After Mr. Donald Trump threatened the crackdown on every Chinese technology company the Chinese company – ByteDance – (TikTok) is under pressure now to sell its US business as soon as possible to any US-based company tech company.
Mr. Donald Trump said US President said: "The United States government should get a significant percentage of that sales price, because we're working to make it possible."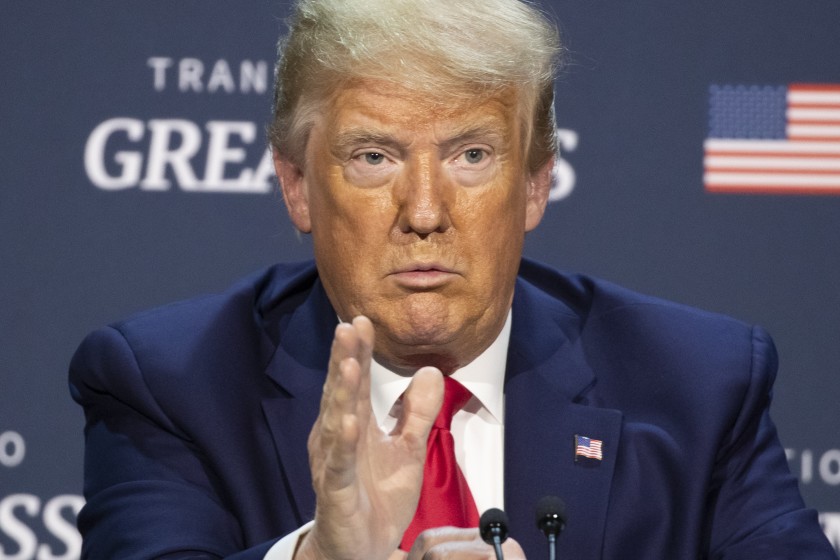 The US Treasury further complicated negotiations as legal experts highlighted that such a demand to secure regulatory approval for a takeover deal would be highly unorthodox.
A lawyer (Mr. Nicholas Klein) said: "The government doesn't have any right or any authority to take a cut from a private deal".
The Committee on Foreign Investment in the United States, which is the inter-agency committee that reviews some foreign investments in the US.
Mr. Donald Trump said: "he opposed Microsoft buying TikTok's US business".
While Mr. Trump now giving his approval to a possible takeover is a major shift in the White House's position, the tight deadline for talks is another major hurdle for any potential deal.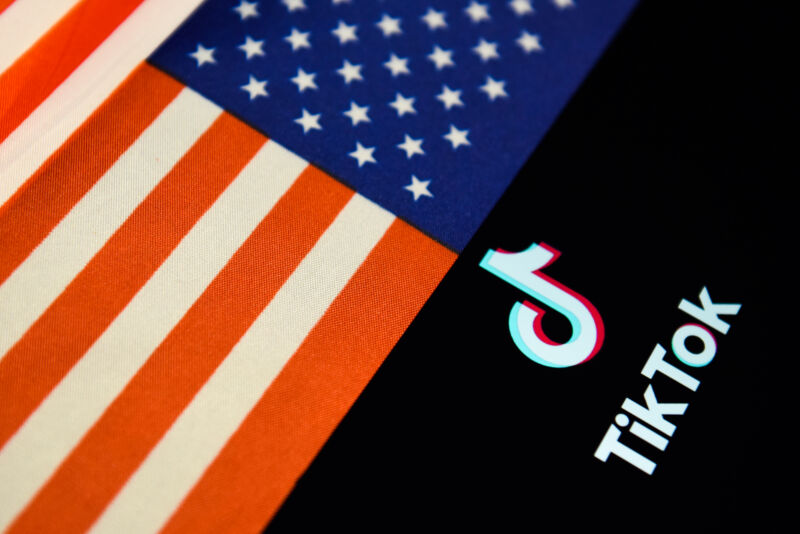 TikTok's US operations "will close down on September 15 unless Microsoft or somebody else is able to buy it and work out a deal, an appropriate deal so the Treasury of the US gets a lot of money".