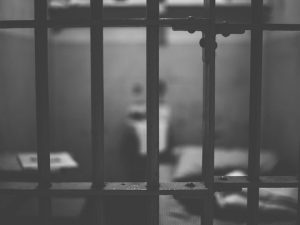 A tourist in Dubai has been charged at the Dubai Court for allegedly sexually harassed a female resident.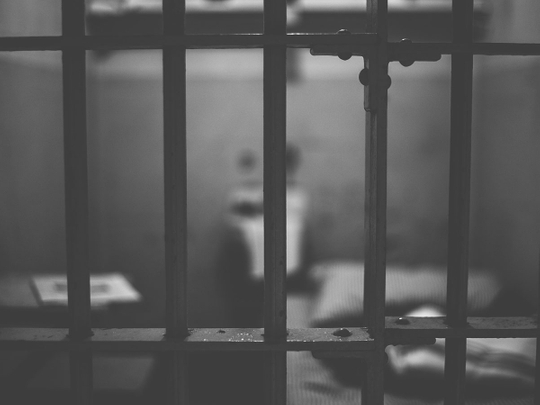 Records of public prosecution show that this case happened on November 26, 2019, when the 27-year-old-tourist,  groped the woman number of times outside the building where she stayed and offered her Dh2,000 to take him to her place.
Man is on bail and the complainant, a 49-year-old Arab, working as a chef, said she was waiting for her son to accompany him to the Dubai International Airport.
"It was half-past midnight. I was then sitting in the building entrance."
She recounted how she was caught off guard by the defendant's behavior.
"He had just come outside from a nearby hotel. He approached me and inappropriately touched me. He told me he would pay me Dh2,000 if I take him to my place."
Even after telling him quietly to leave, the defendant kept repeating his offer and behavior.
"I was worried my son would come at that time and get into a fight with him. But he insisted to go up with me while putting his hand under my chin. He said that my country's people are not worth more than Dh500. I told him that I was waiting for my son when he asked me about the reason I was there at that time."
The defendant tried again to talk the woman into taking him to her place by touching her shoulder. He fled the scene when he knew she would call the police.
A police sergeant said they tracked the suspect down through the footage of the CCTV cameras in the area.
The police arrested the accused at 5am on February 25 this year.
"The complainant identified him three times among other suspects at the police station," the sergeant told the investigator.