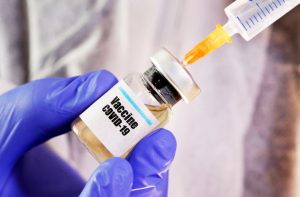 Covid-19 vaccine increased levels of immune T-cells and neutralizing antibodies.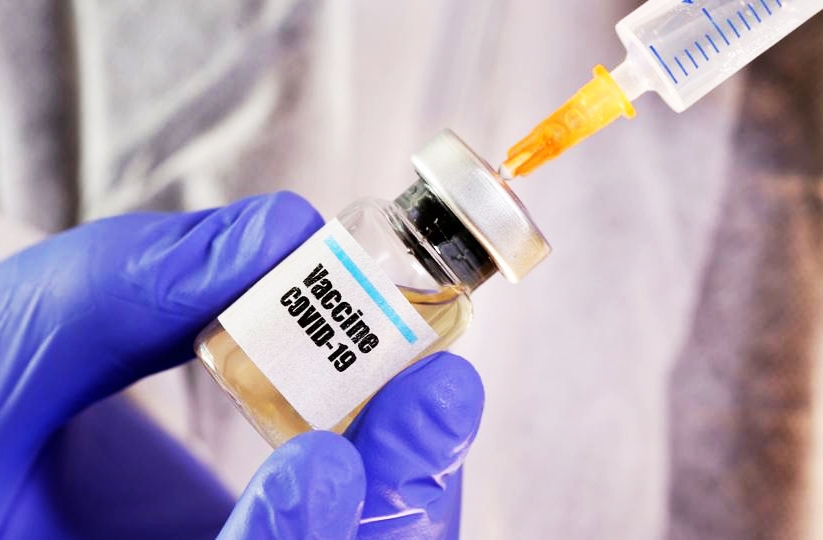 More than 150 coronavirus vaccines are under development in various stages.
---
Oxford University is developing a coronavirus vaccine with AstraZeneca Plc and the vaccine showed encouraging results in early human testing.
Covid-19 vaccine increased the level of both protective neutralizing antibodies and immune T-cells that target the coronavirus as per the study and the results of this published in The Lancet medical journal Monday.
Doctors comments: we are seeing very good immune response not just on T-cells but also on neutralizing antibodies.
The results of the vaccine will be scrutinized closely because the governments of all around the world seeking to end the pandemic that killed more than half a million people and also result in economic turmoil.
The Oxford team has developed a technology that can enhance the speed of the process by using a harmless virus to carry some of the pathogen's genetic material into cells to generate an immune response.
A large trail will set this month that will test the coronavirus vaccine in a two-shot regimen.