Filipino man finally tested Negative after being in ICU for 72 days.
Filipino Man (Francis Nartafeliciano – Age 46) recovered from COVID-19 after being in ICU for 72 days at Canadian Specialist Hospital, Dubai. The recovery of Francis is a sign of a miracle and will enhance positivity among patients of coronavirus worldwide.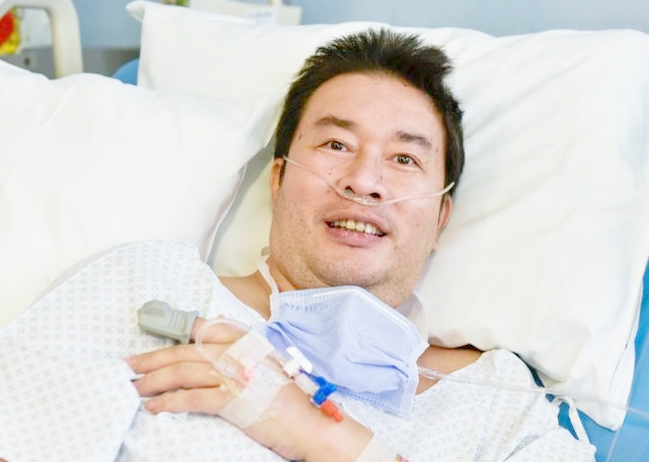 Francis Nartafeliciano is an employee of a multinational company based in Dubai and living in the UAE for the last 6 years. He is very happy after tested negative.
Head of ICU and Consultant Intensivist, Doctor Hayder Matouk was the in-charge for Francis's case and he told that the case was one of the most challenging for us.
Francis came to the hospital on 14th April 2020 and complaining of dry cough and fever.
Francis lunged are 80% damaged and he loses his memory temporarily and the right side of his body is immobile due to the coronavirus. however, he is on his road to recovery and the doctor told me that he will be normal next (41 – 55 days).